Pave Every Job Like It Was Our Own....
George A. Pickering Paving is a 4th generation family owned full-service paving contractor based in southeastern Massachusetts, we have been paving the way since 1948. 
Pickering Paving specializes in a full spectrum of asphalt services for both commercial and residential paving needs. We are a family owned business with an outstanding Better Business Bureau rating and we take great pride in the quality of our work. Because of our years of experience providing quality asphalt paving services, the majority of our work comes from customer referrals.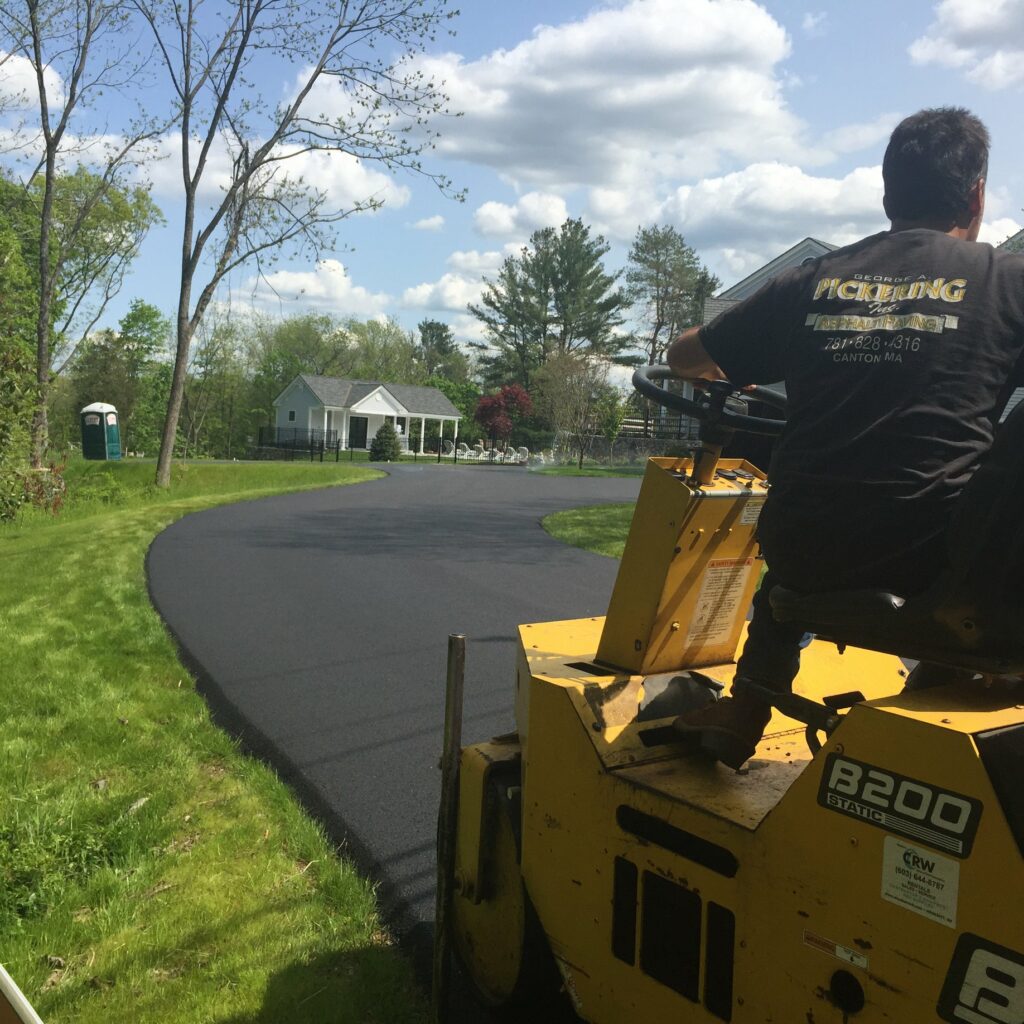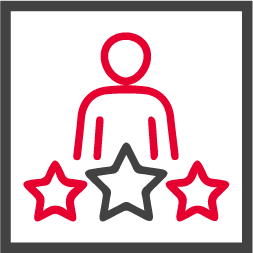 Years of experience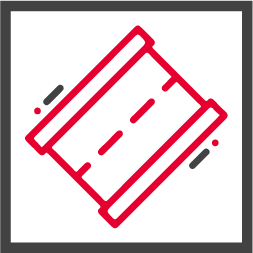 Providing Quality Asphalt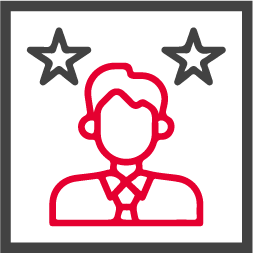 Professional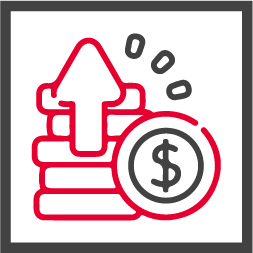 Cost Effective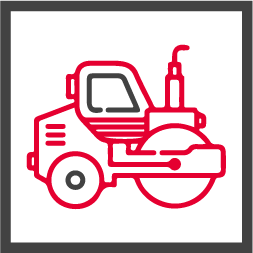 Proper Equipment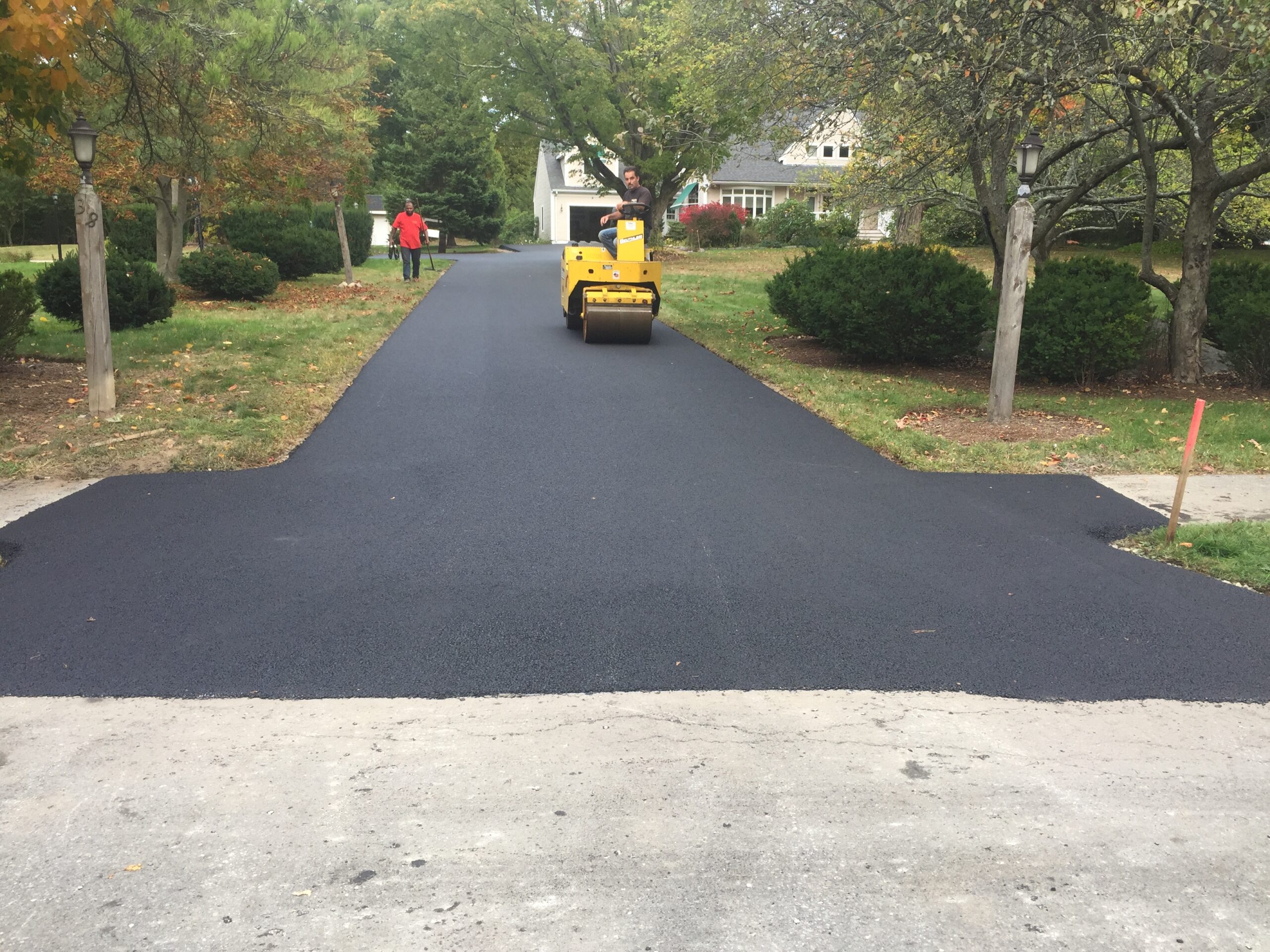 Residential Paving
We service homeowners in all their residential paving needs including new construction, driveway replacement, repair and resurfacing. As a residential customer of Pickering Paving, you are guaranteed the utmost care and quality on your next home improvement project. Excelling at the installation of new driveways as well as resurfacing or the repair of old pavement, we do it all, while adding long-lasting value and functionality to your living space.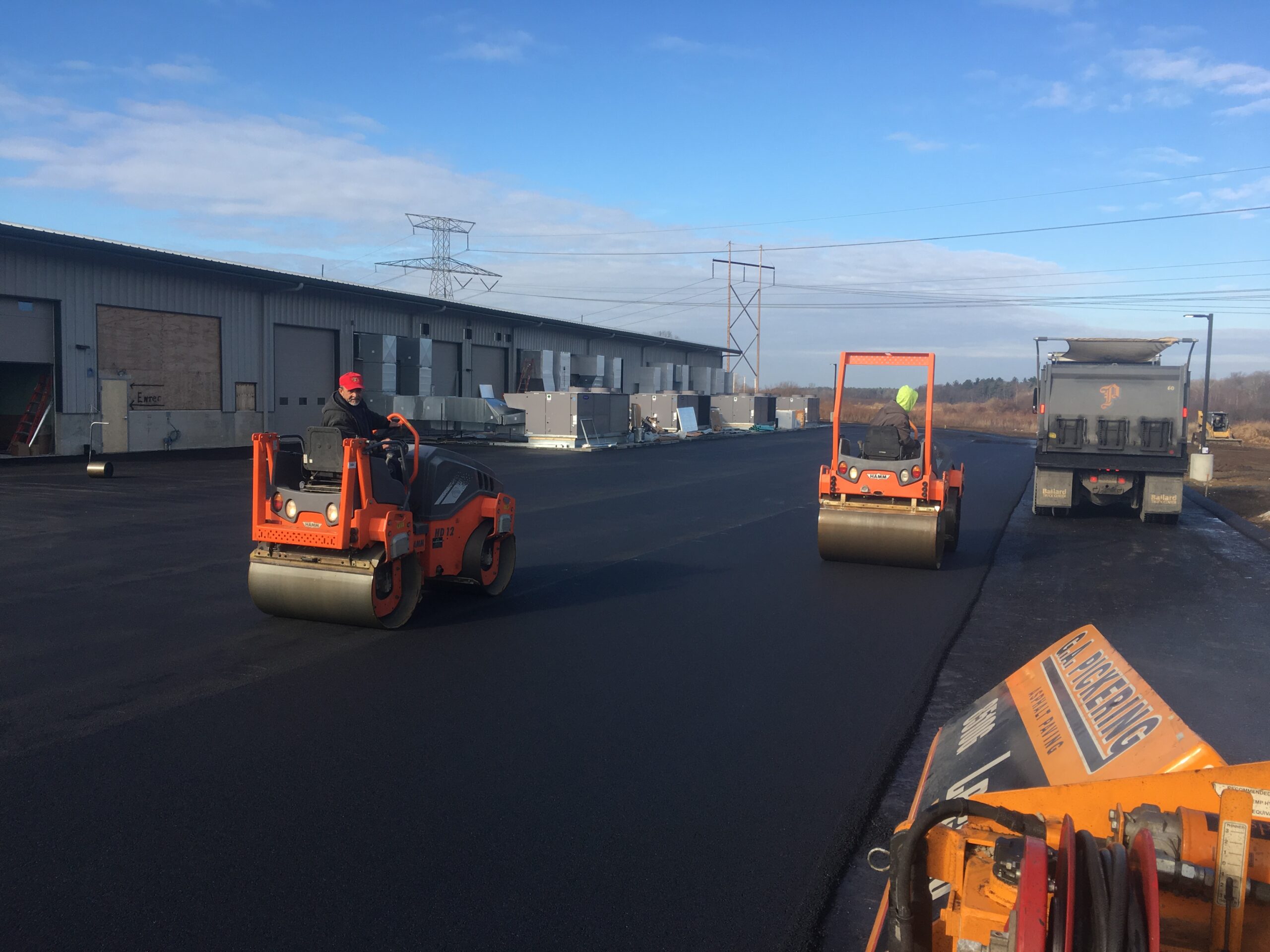 Commercial Paving
Our experienced crew and extensive line of equipment allow us to address large scale roadway, parking lot paving and resurfacing projects, while minimizing downtime for your business. Specializing in commercial paving for roadways, parking lots, asphalt repairs, potholes, sidewalks, speed bumps/speed humps, site-work, new site construction, and much more.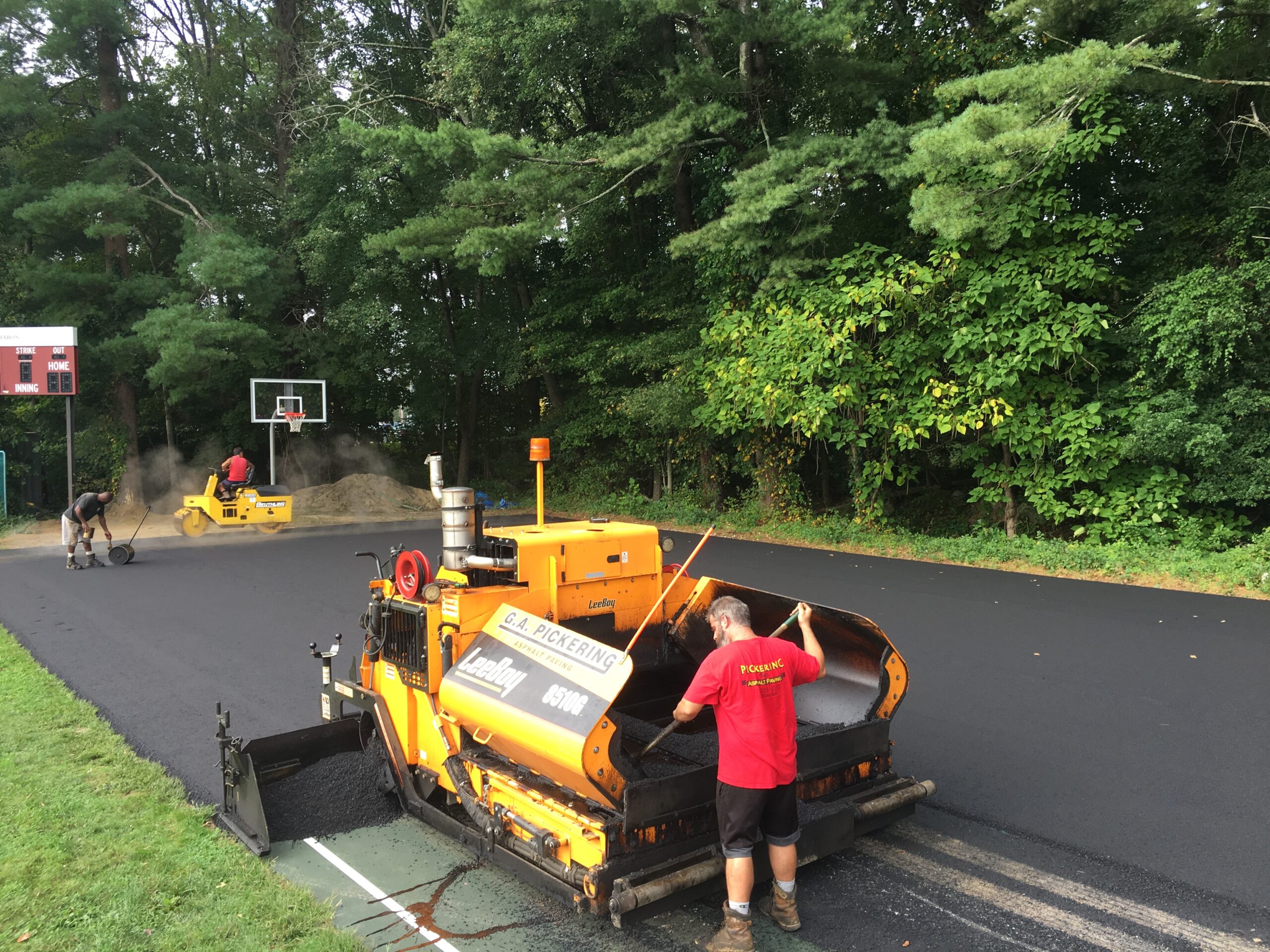 Specialty Paving
Sport Court
We have valuable experience in installing new paving and repairing sports courts. Athletic courts and tracks for both commercial and private use require precision and expertise.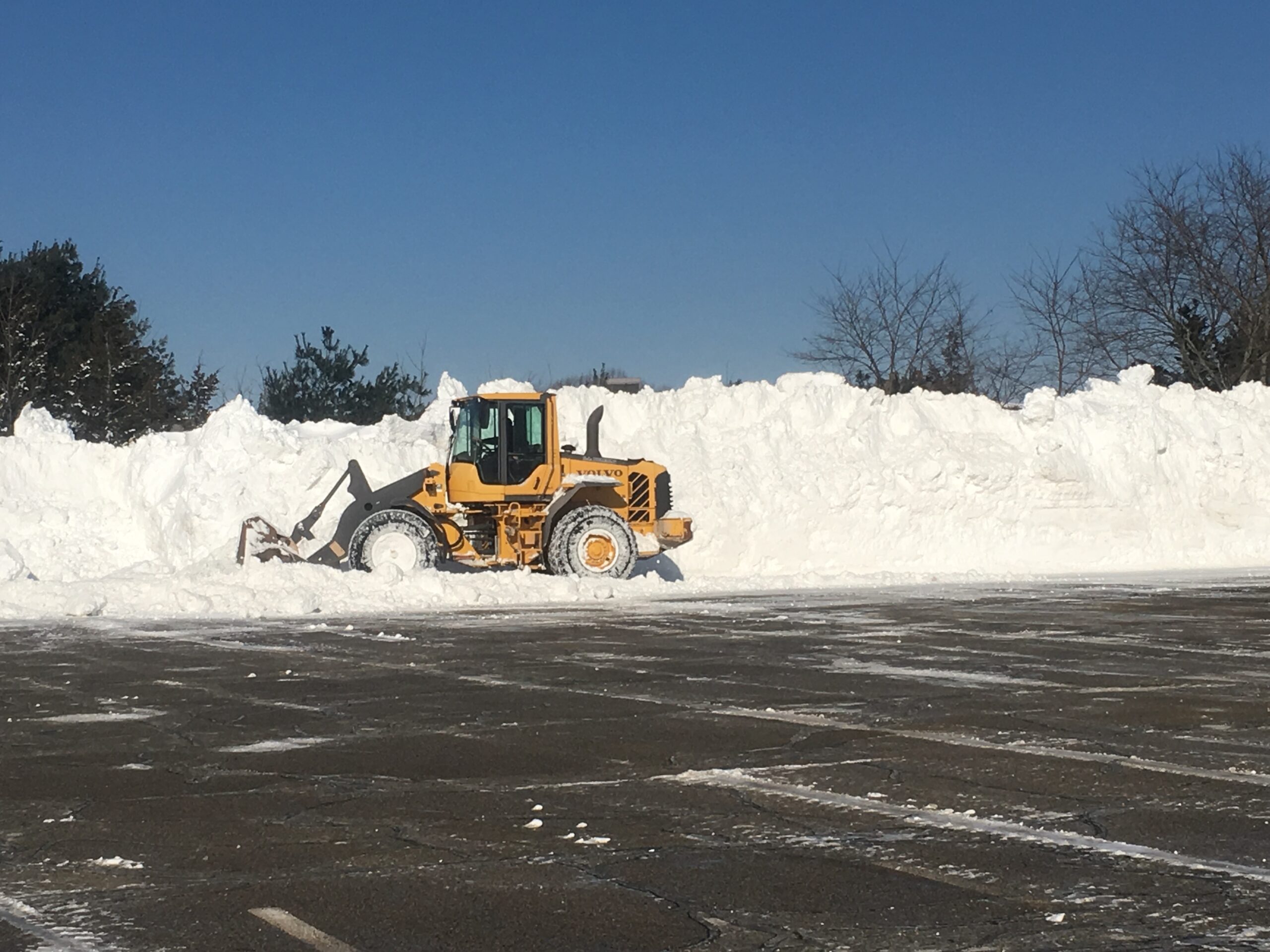 Commercial Snow
Plowing
We offer reliable commercial snow plowing and snow removal for parking lots and roadways as well as salting and sanding services. 
I love my driveway! We used this company and they were quick, courteous and extremely thorough. I highly recommend this company to others. They did an incredible job! FIVE STARS

J.Bullens
⭐️ ⭐️ ⭐️ ⭐️ ⭐️
I have known and worked with George many times, does a great job! The quality of his work is superb.

C.Podgurski
⭐️ ⭐️ ⭐️ ⭐️ ⭐️
Best around. Had my job done in a timely manner and I started drifting the new pavement right away! Thanks again!

R. Carbomb
⭐️ ⭐️ ⭐️ ⭐️ ⭐️
Superior quality for the right price. Expert in the field that's been around for a long time

J. Paschal
⭐️ ⭐️ ⭐️ ⭐️ ⭐️